Card grading, crossover, review, and re-holder services
Verify the MAN certification numbers using the form field.
Your Reliable
Card Graders
Mobile Authentication Network Inc. specializes in offering trusted trading card grading services. We are a team of friendly and trusted experts with years of mastering to grade your trading cards and give them an official value. We will eventually have cards for sale.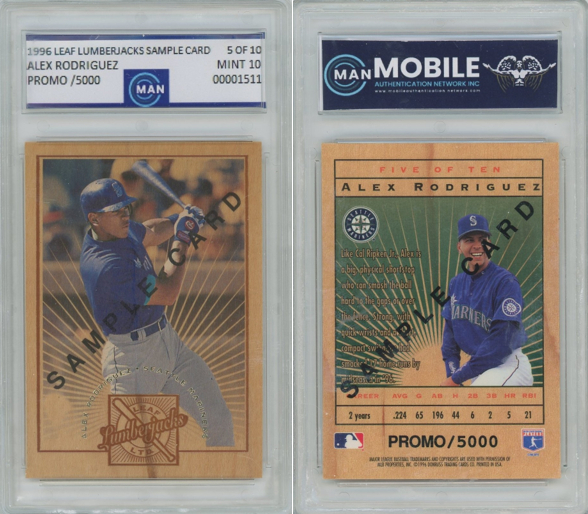 At Mobile Authentication Network Inc., we believe that no job too small or big. When you send us your cards for grading and authentication, we review your items with care and attention and use our process to grade your cards and change the game. We have more than three decades of experience in card grading and getting the most from trading card collection.

This includes authentication and grading of a raw card.

The grading if for previously graded cards by other companies.

This applies to trading cards that are currently graded and encapsulated by us.

This is performed for previously graded cards to move into a higher grade.